> Recently, July 30 'till August 30, 2008 - Lawrence Street Gallery presented an Exhibition of Smith + Zdeb in Michigan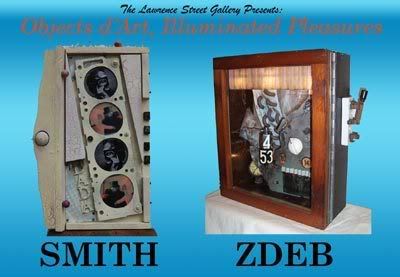 'Objects d'Art: Illuminated Pleasures' a Two Person Exhibition by Gene Smith and Larry Zdeb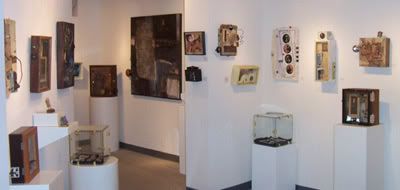 [quote]
Larry Zdeb and Gene Smith say that "Objects d'art", is an exploration into the past. Influenced by Kurt Schwitters, Joseph Cornell and Robert Rauschenberg <------ click me
the artists use vintage found objects as a major component in their constructions along with elements of Dada, randomness and chance. Layer after layer,
the surfaces of these constructions reveal a variety of stimulating possibilities to the viewer.

Included in this show is a collection of box constructions, many of which feature battery-powered lighting. With the windows of the gallery blacked out and
interior lights off, gallery visitors can turn on each box beginning with the smallest. In the dark, the normal parameters of the boxes are lost, provoking
imaginative associations. The beauty of these assemblages is in pushing the envelope beyond the boundary of the conventional.
[/quote]

. . . the following Photographs were taken in Gene's Studio back in July of 2006.
(Preparing / Finishin' the Works of Art for Inclusion in the Aforementioned Exhibition)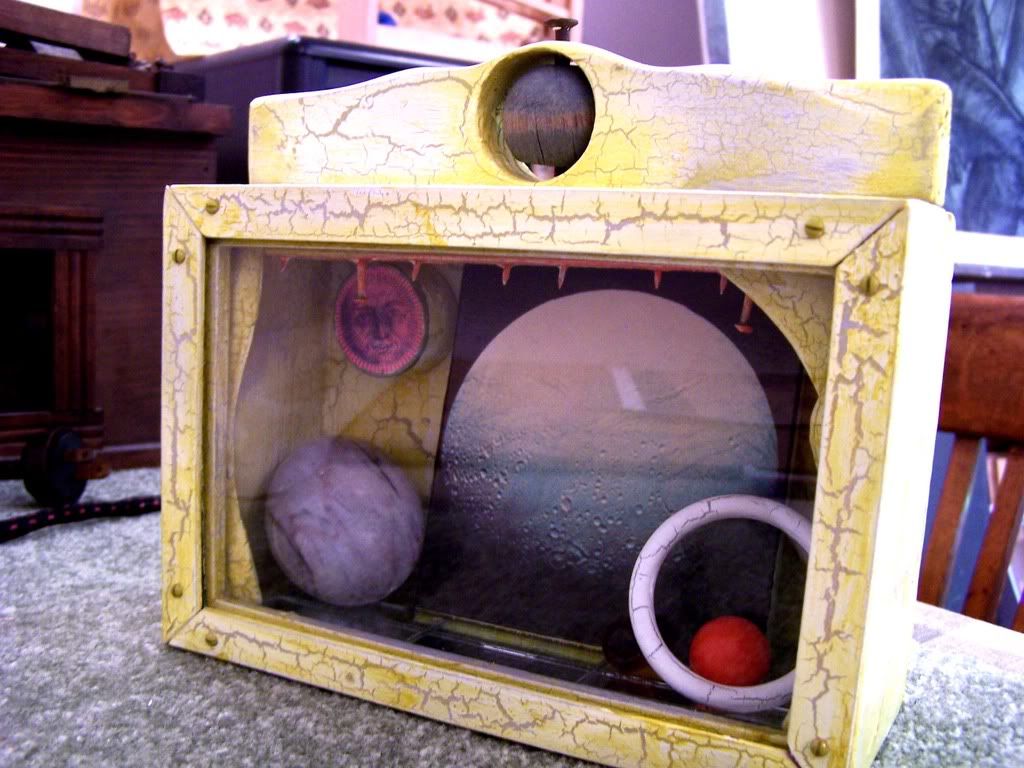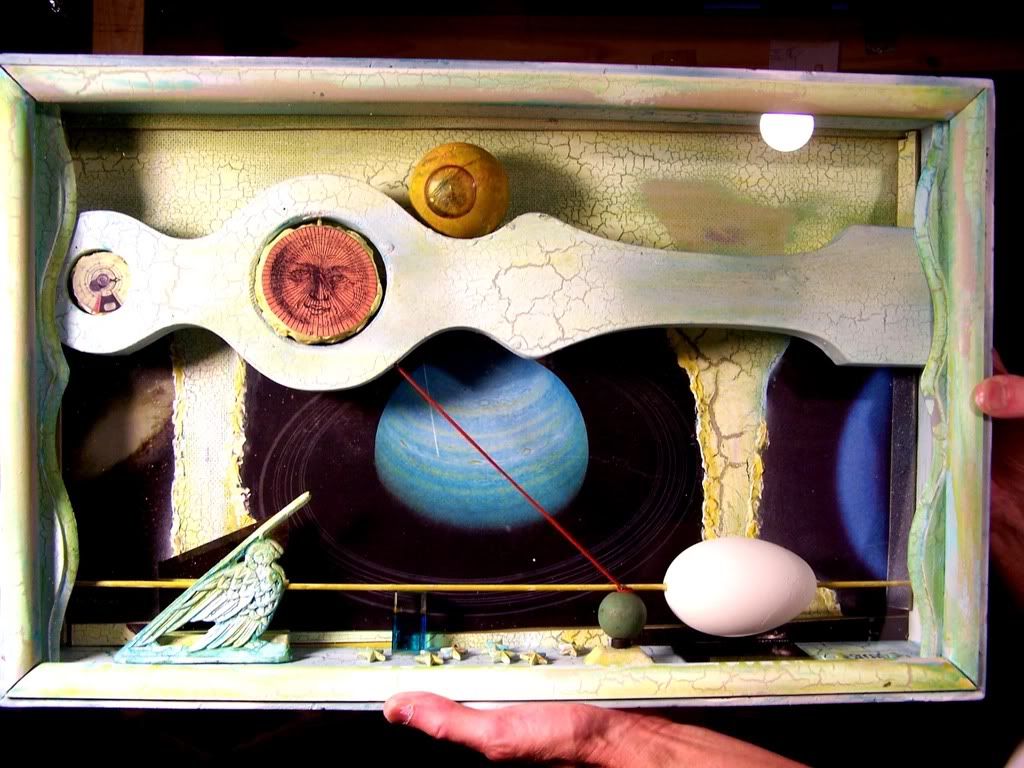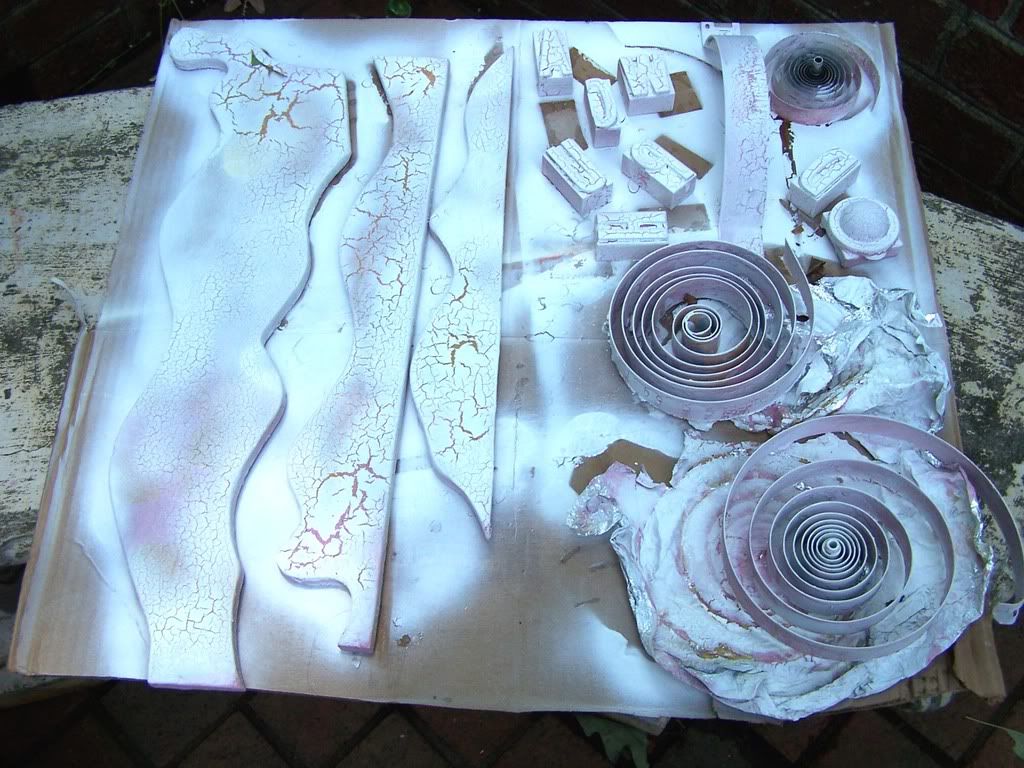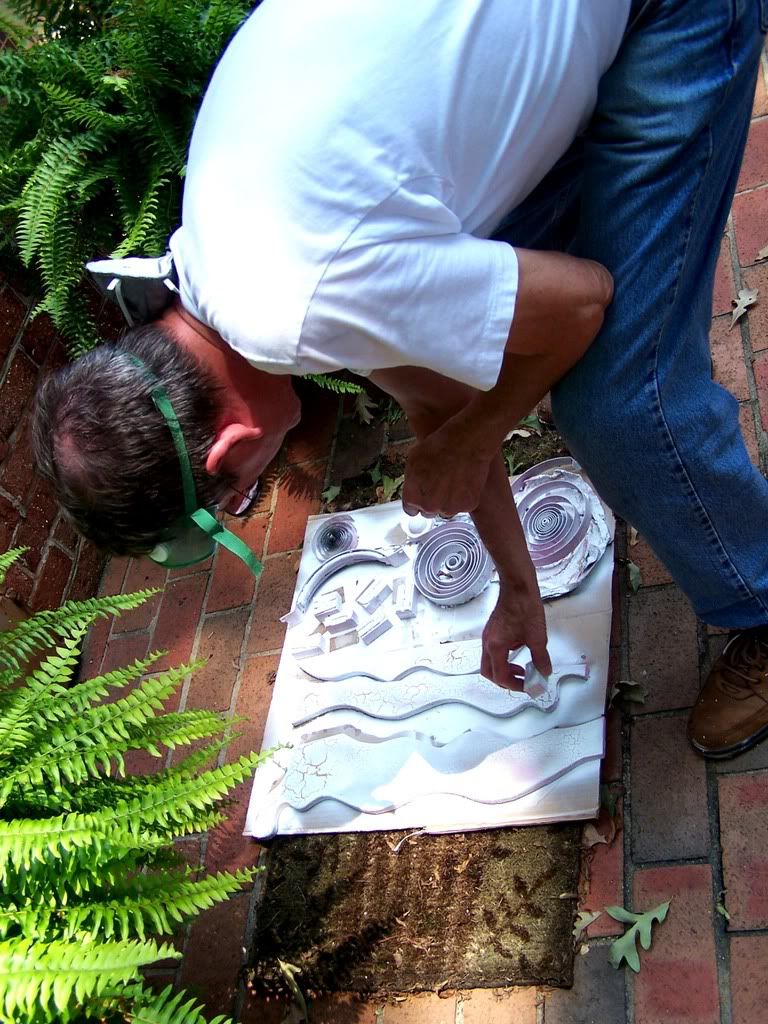 > a Review i wrote regarding Gene Smith back on Friday, July 14th 2006
. . . 'Artifacts In Essence' - as a Tribute to Cornell

. . . ps - this is the Artist that Lady Joanne works with during the day